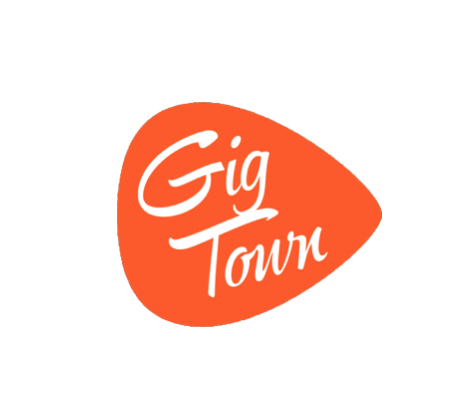 Making Live Music Discovery & Booking More Accessible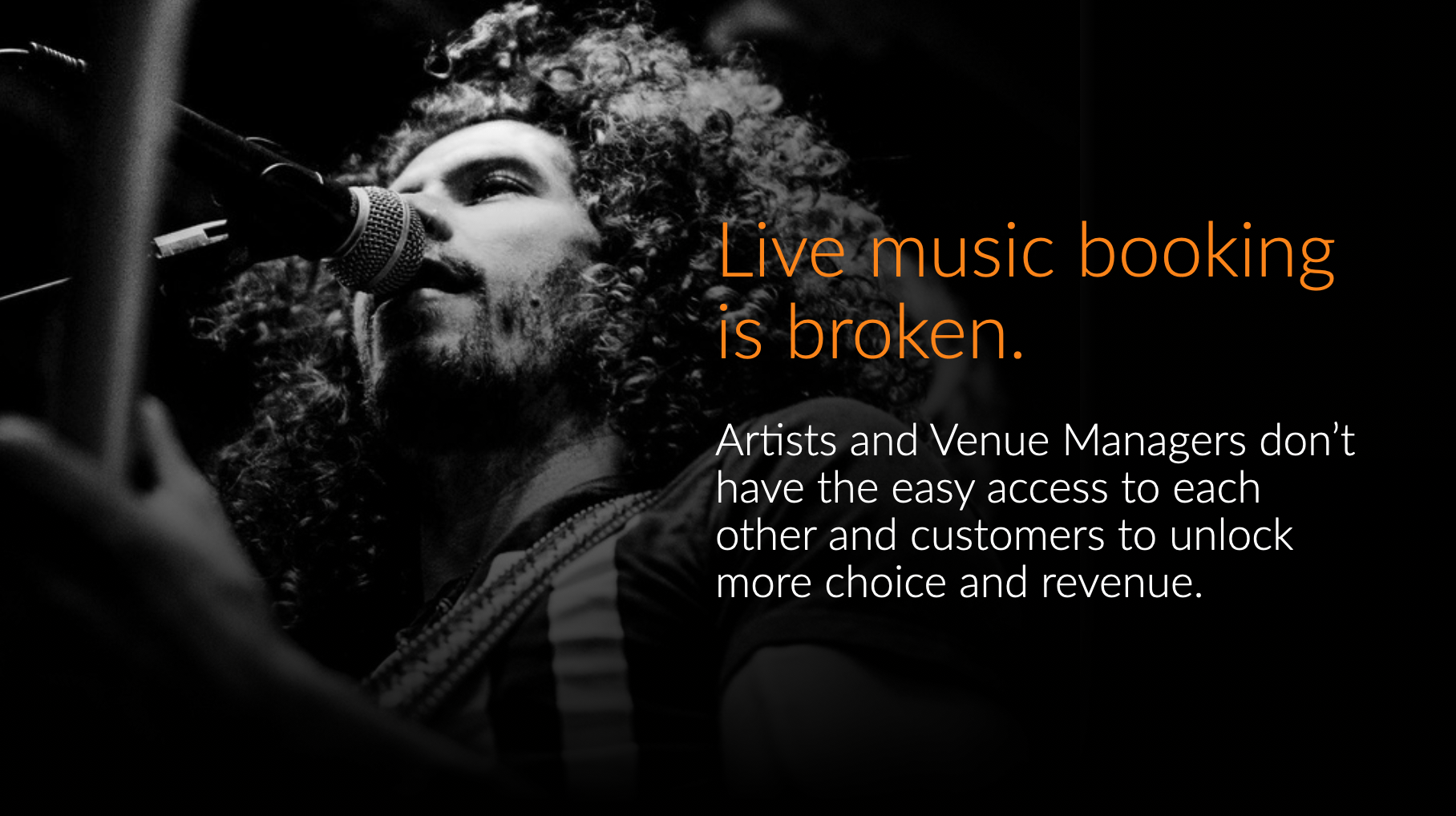 Overview
Up and coming musicians are not known for making a lot of money. They do it for the love of music, for the ability to learn the craft of their instrument, for the potential fame. And eventually money. Music artists often do not get paid well, or at all. Chasing down payment from the bar manager at the end of the night is cumbersome. They often except payment as minimal as drinks from the bar, just to get to be able to play on the stage that night.

In the early days of their careers, in order to make a living, they end up spending more time marketing, managing their websites, and looking for gigs, than actually playing gigs. Artists are always looking for new channels for marketing and show bookings, without the extra hassle.


On the other side of the marketplace, venue manager and event planners who want to book artists for shows and events don't always have easy access to effortless browsing of artists' availability, pricing, music or video samples all in one place.

For concert-goers, there is always the quest to discover great new music from an emerging artist at an intimate venue.

If there was only a local music discovery and booking marketplace that could serve all those needs...