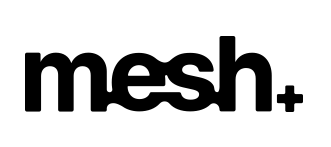 Building Better Teams in a Distributed Workforce
Overview
It's no secret that a good team with the right skills and the right team dynamics can make all the difference in the success of a project. But companies can struggle to get the right team together that are both talented and have the right chemistry together. To make it more complicated, when companies have distributed teams that frequently form and re-form teams, this increases the challenges.

Project leaders wanted to know the resources available to build their dream team. They had difficulties knowing up-to-date information on available team resources, their qualifications and their previous projects. While team members were looking for transparency in available projects to choose from and have the autonomy to select the projects that fit them best. They had challenges of easily finding out what projects were available to join, critical details, and who the other team members were on those projects.


Mesh was created to bring new transparency to project staffing by creating a two-sided marketplace for available projects and available staff. Positioned as an internal enterprise tool, the product allowed managers to find the right match for their projects, and the staff to be empowered to choose projects that met their goals.

Employees can create brief profiles on their backgrounds, skills, and availability, but also their career goals and values. Managers can create project profiles with all critical information on project start, travel requirements and open positions. The result was a two-way marketplace for projects and team members to build the most qualified teams with the best team dynamics in order to increase project outcomes.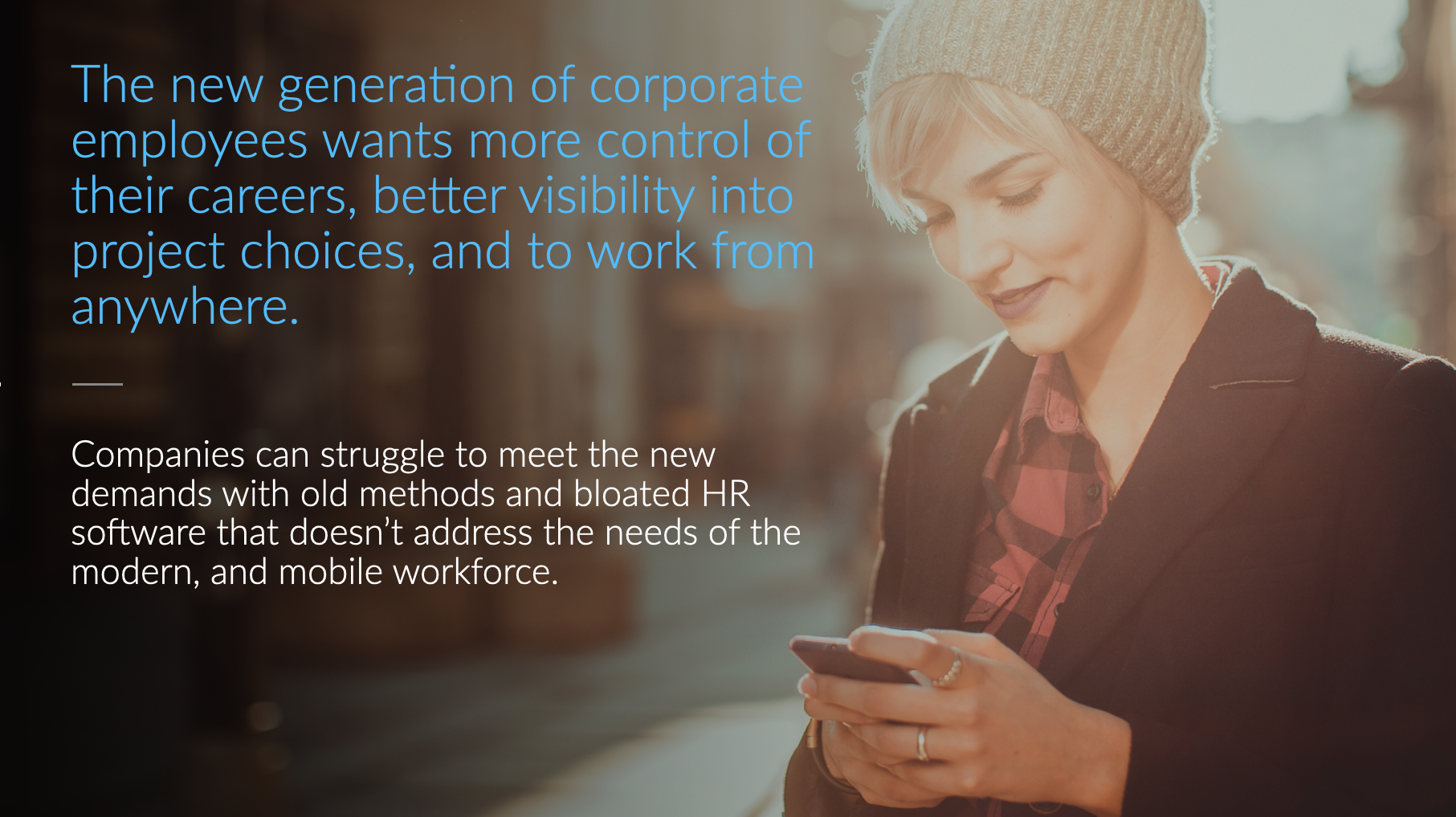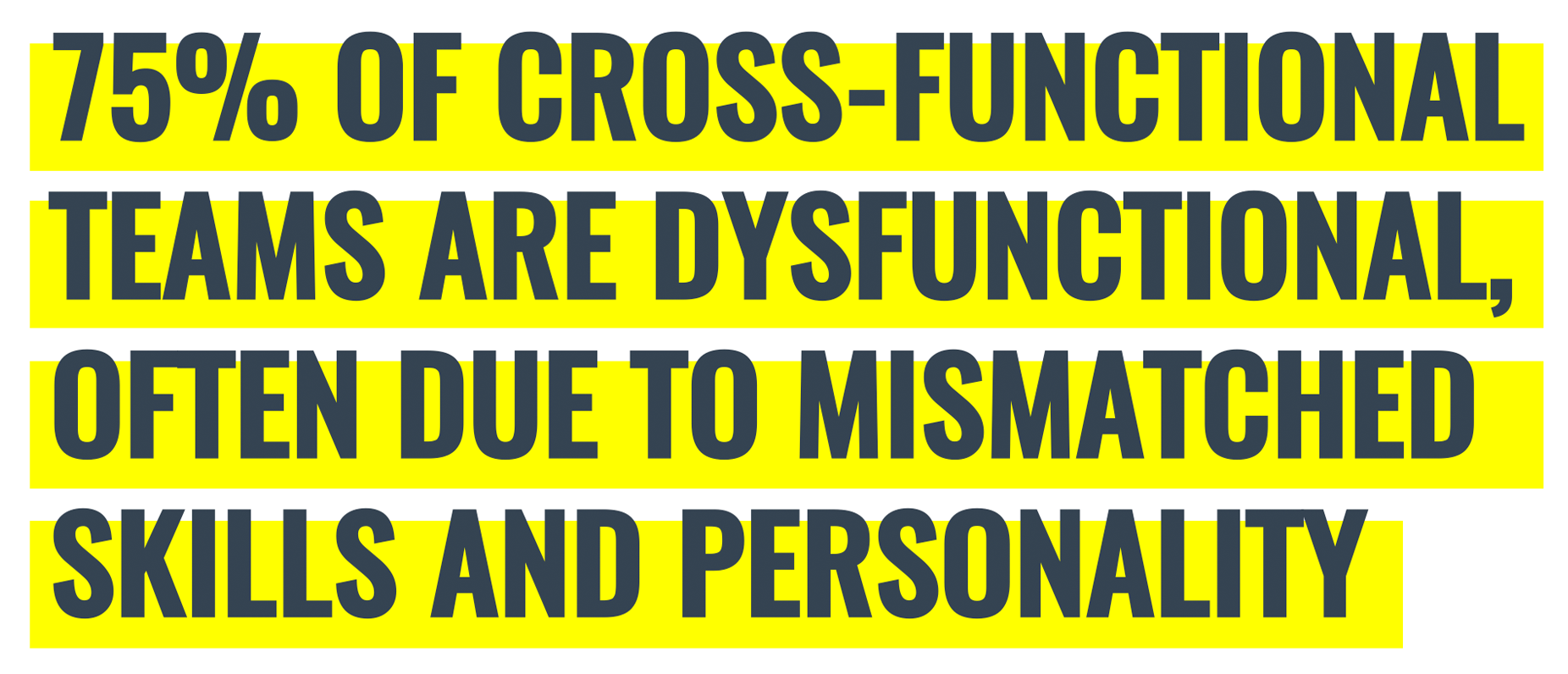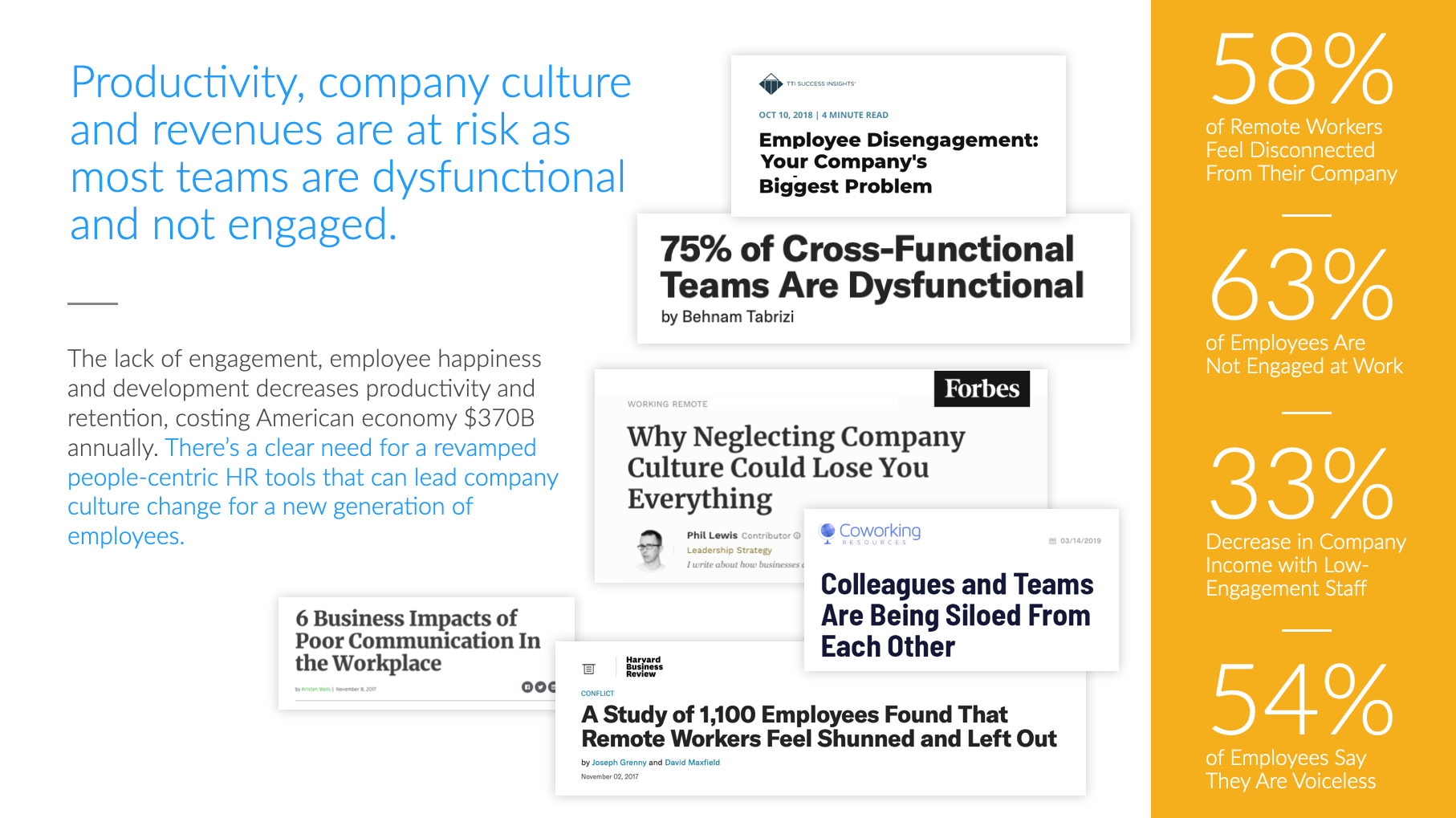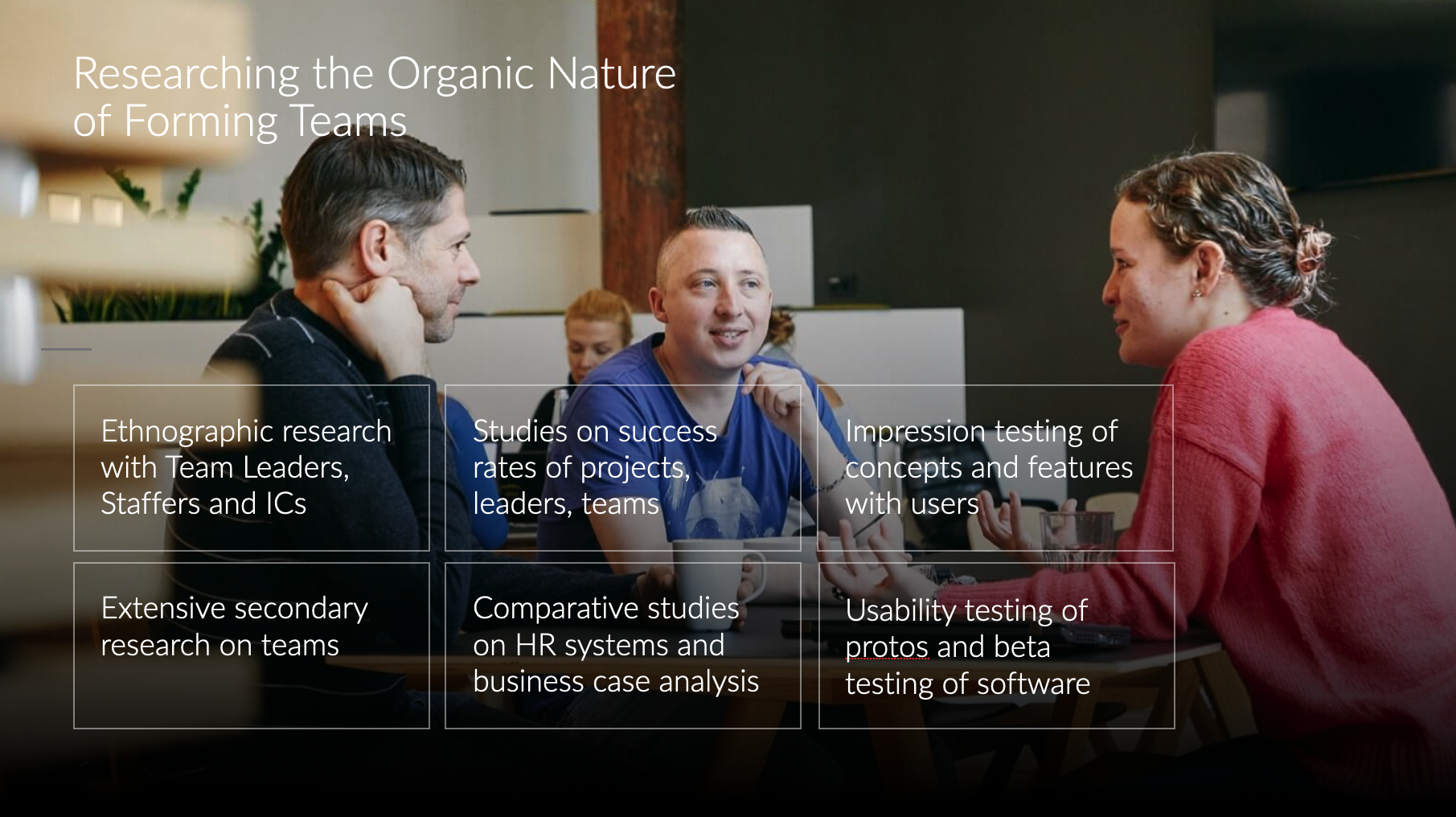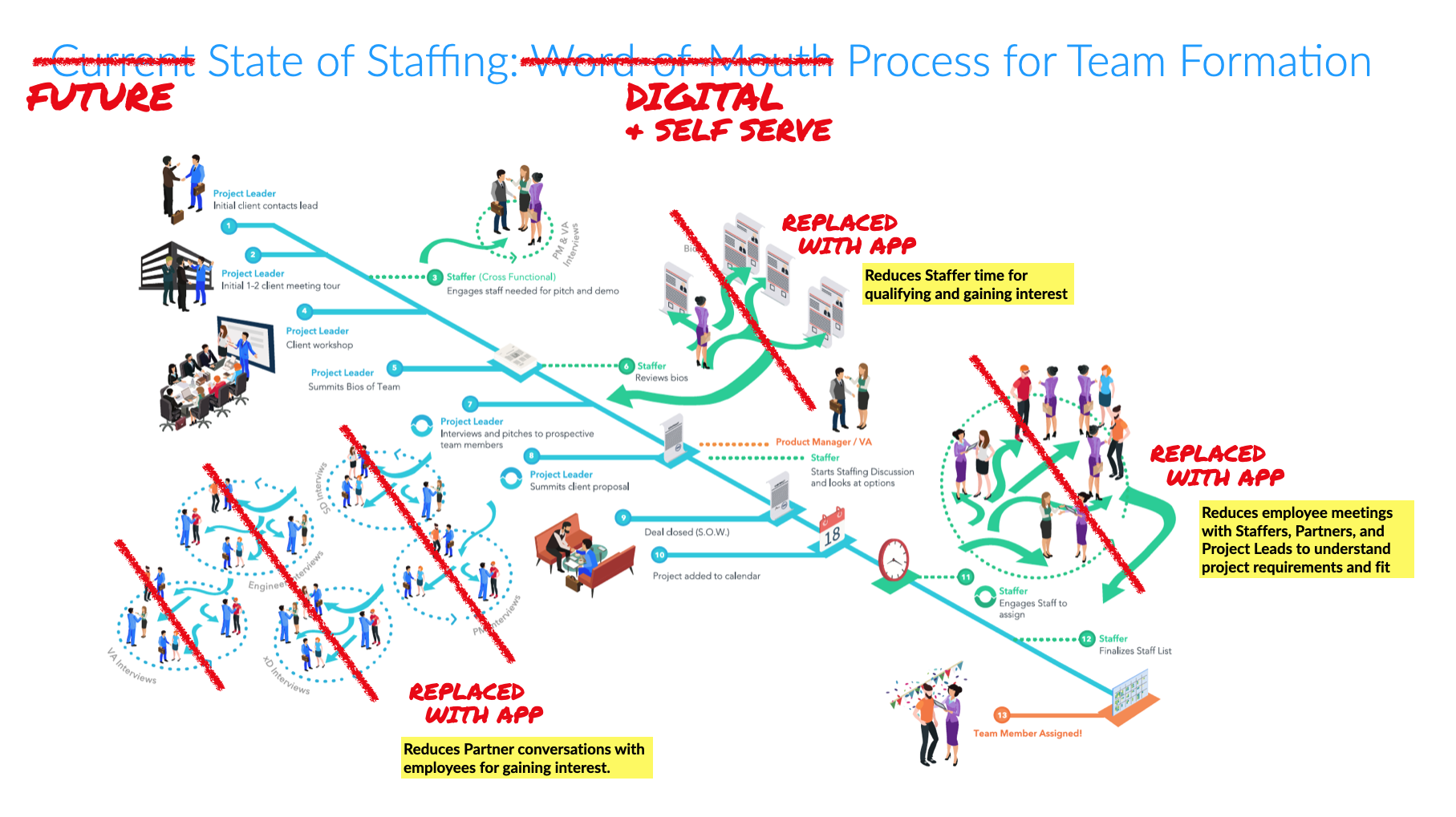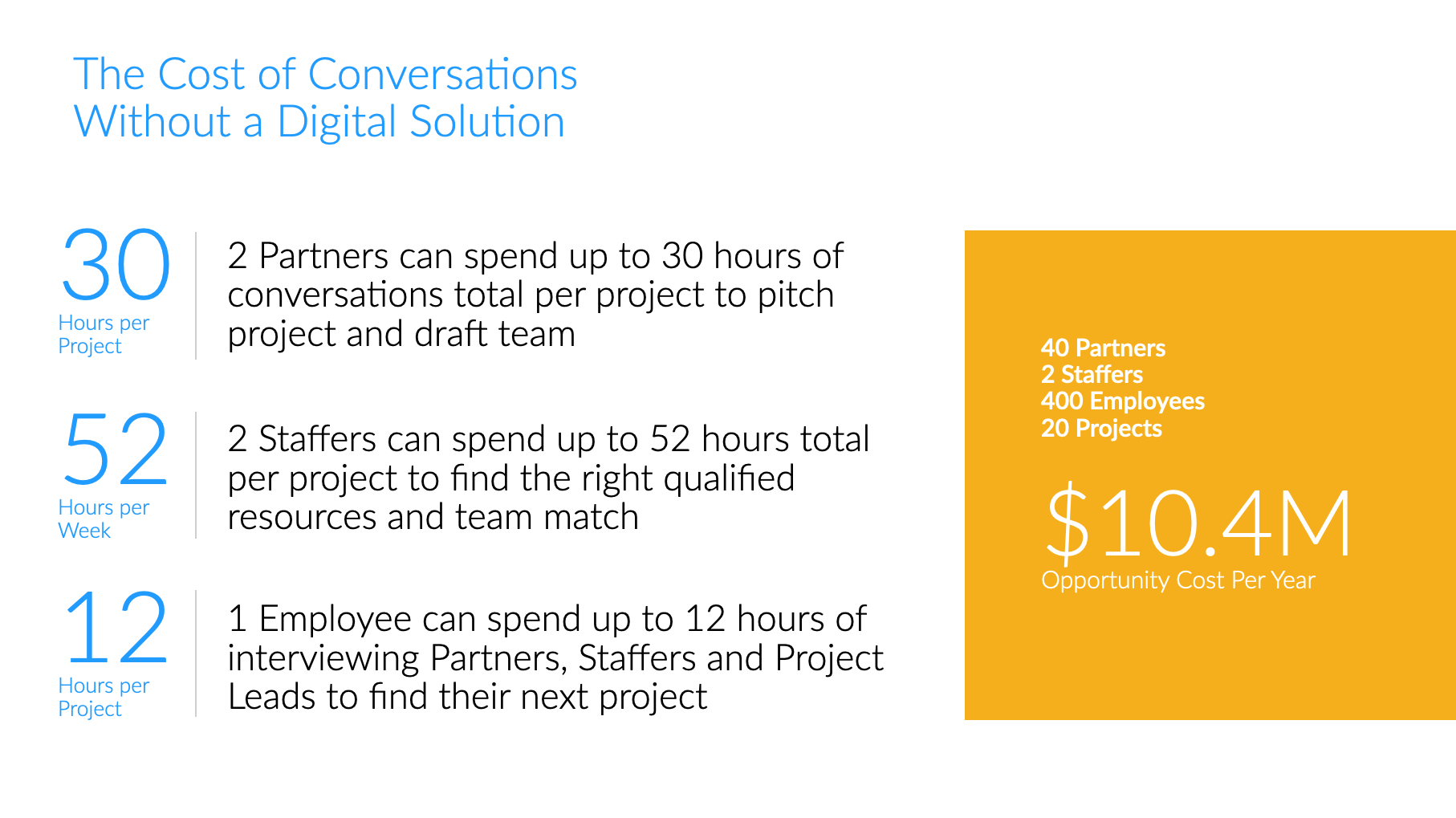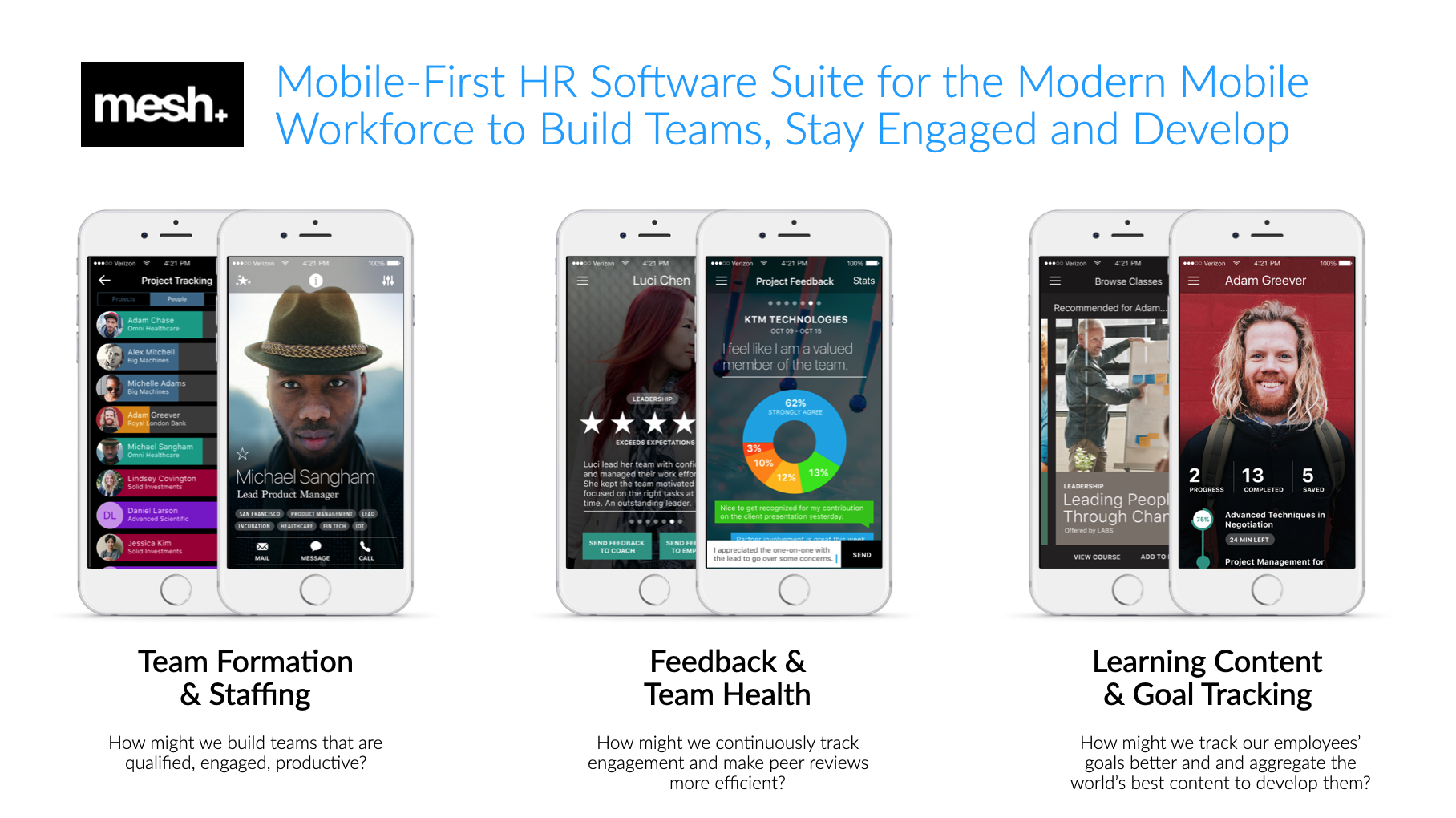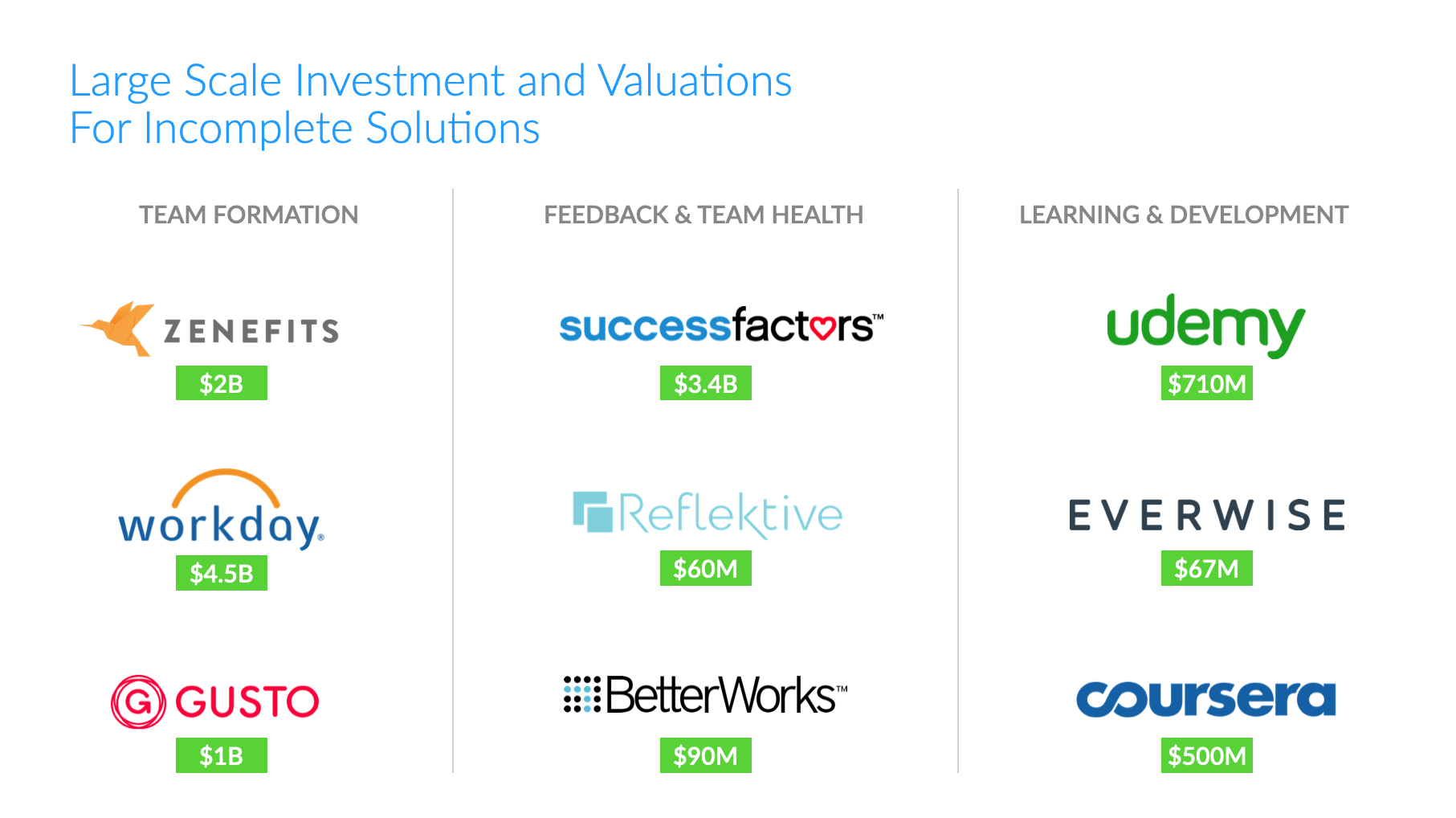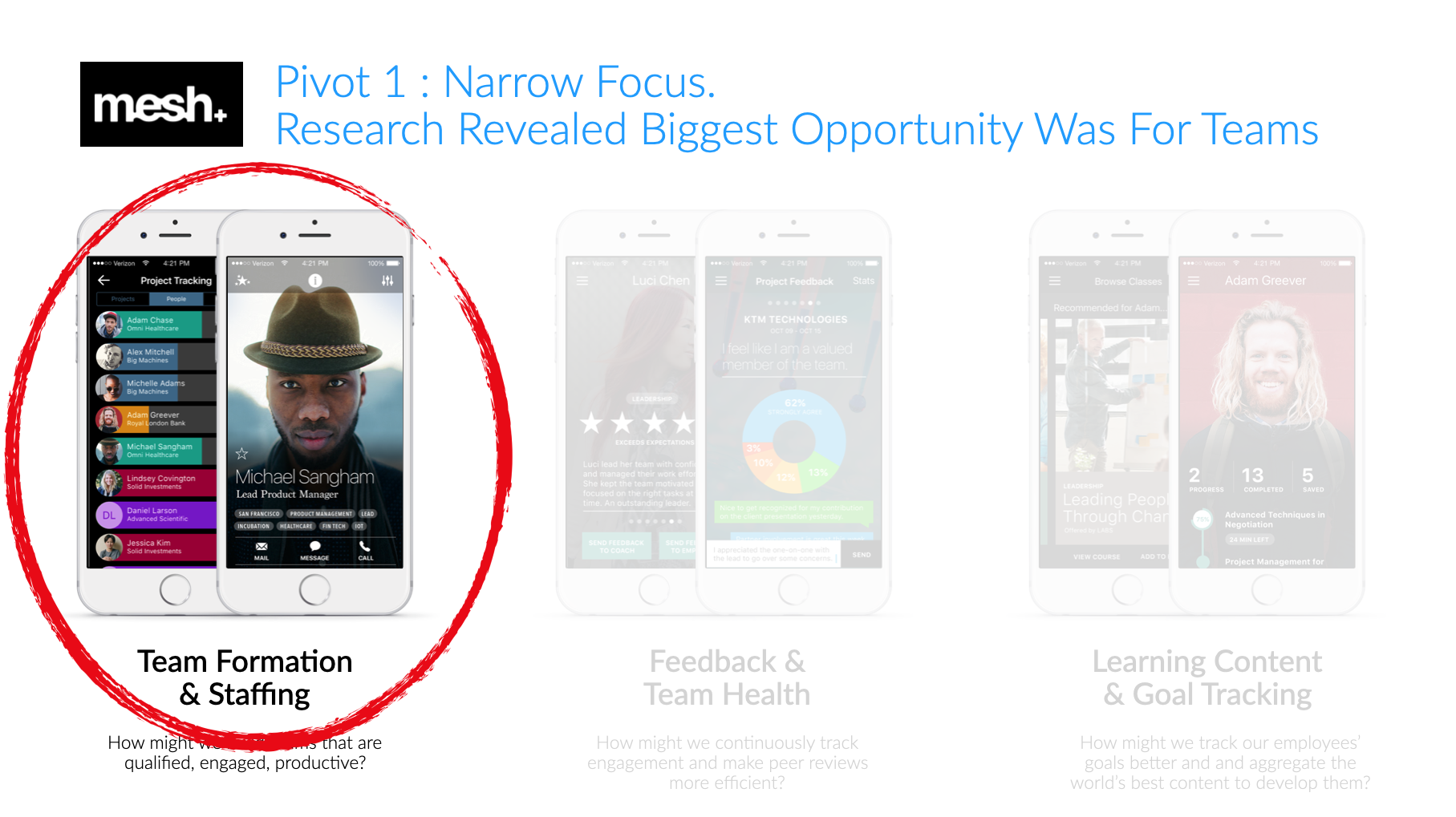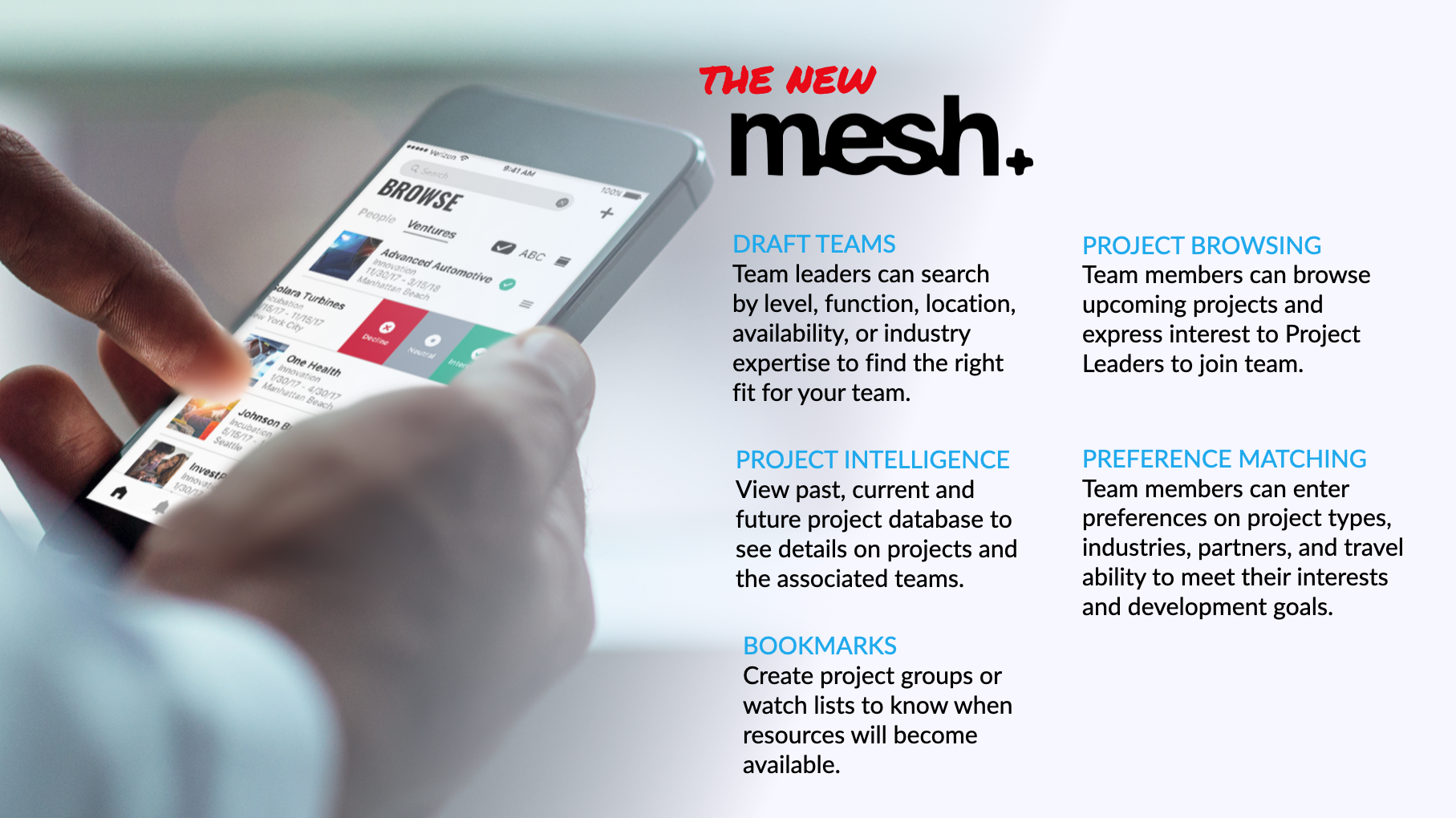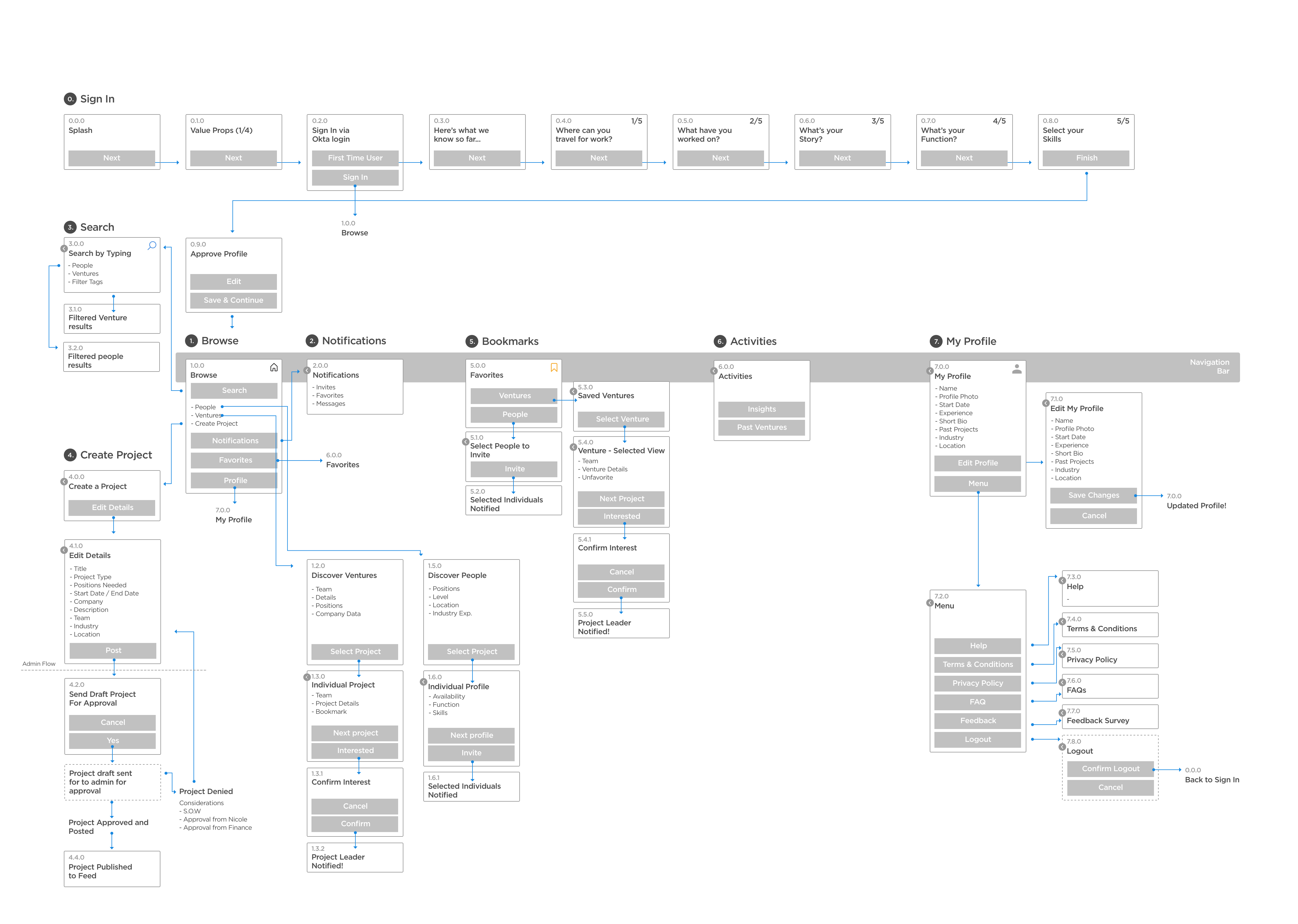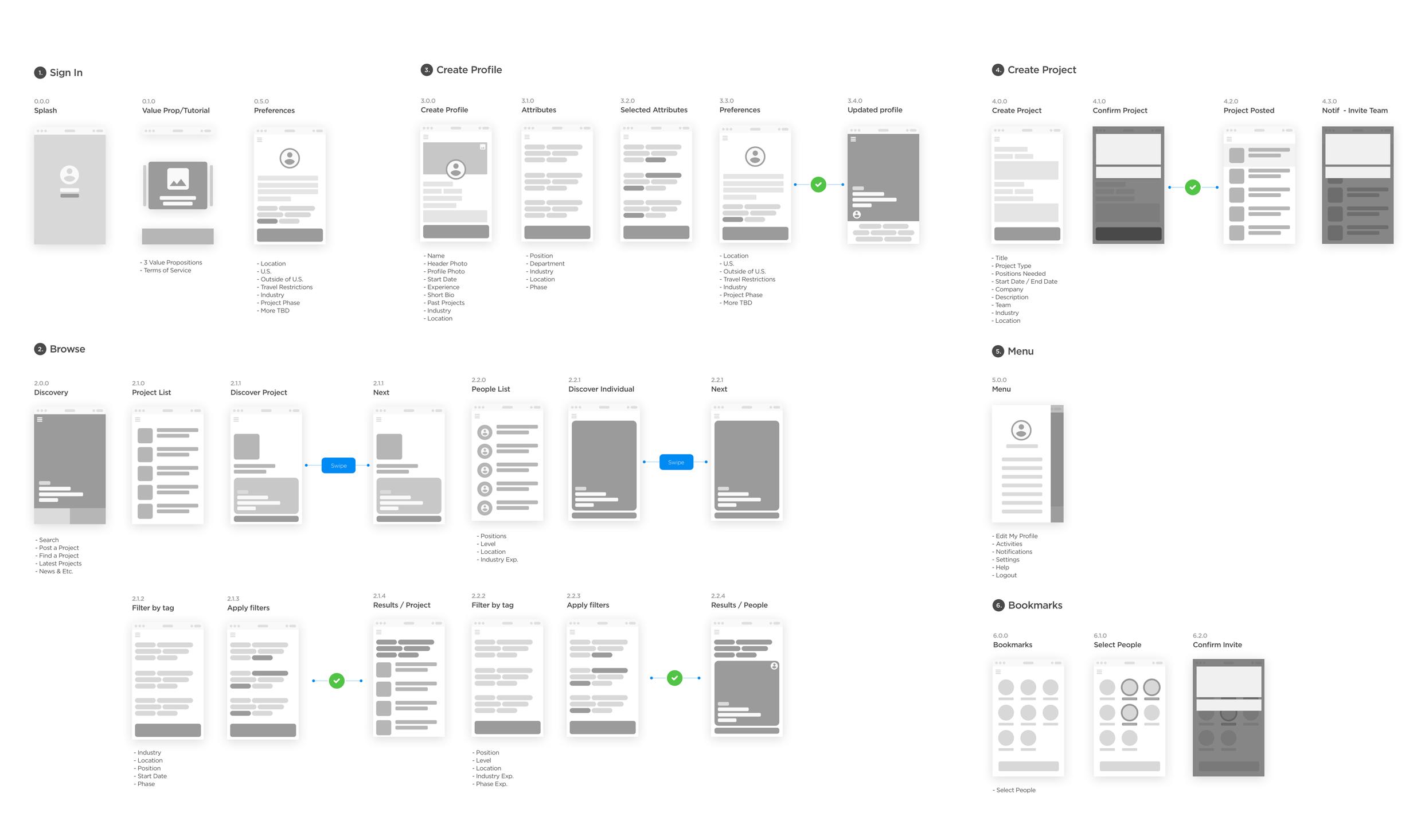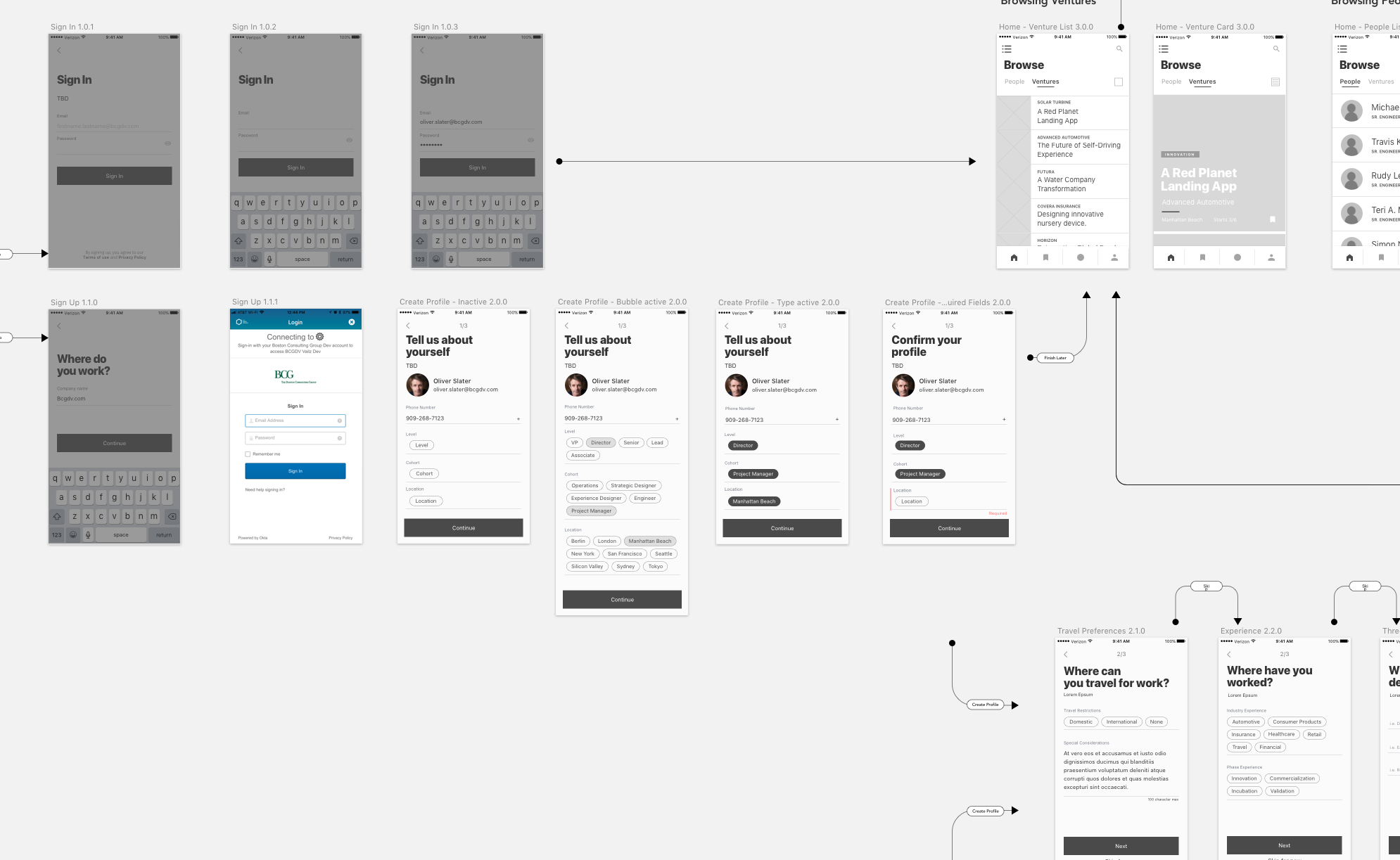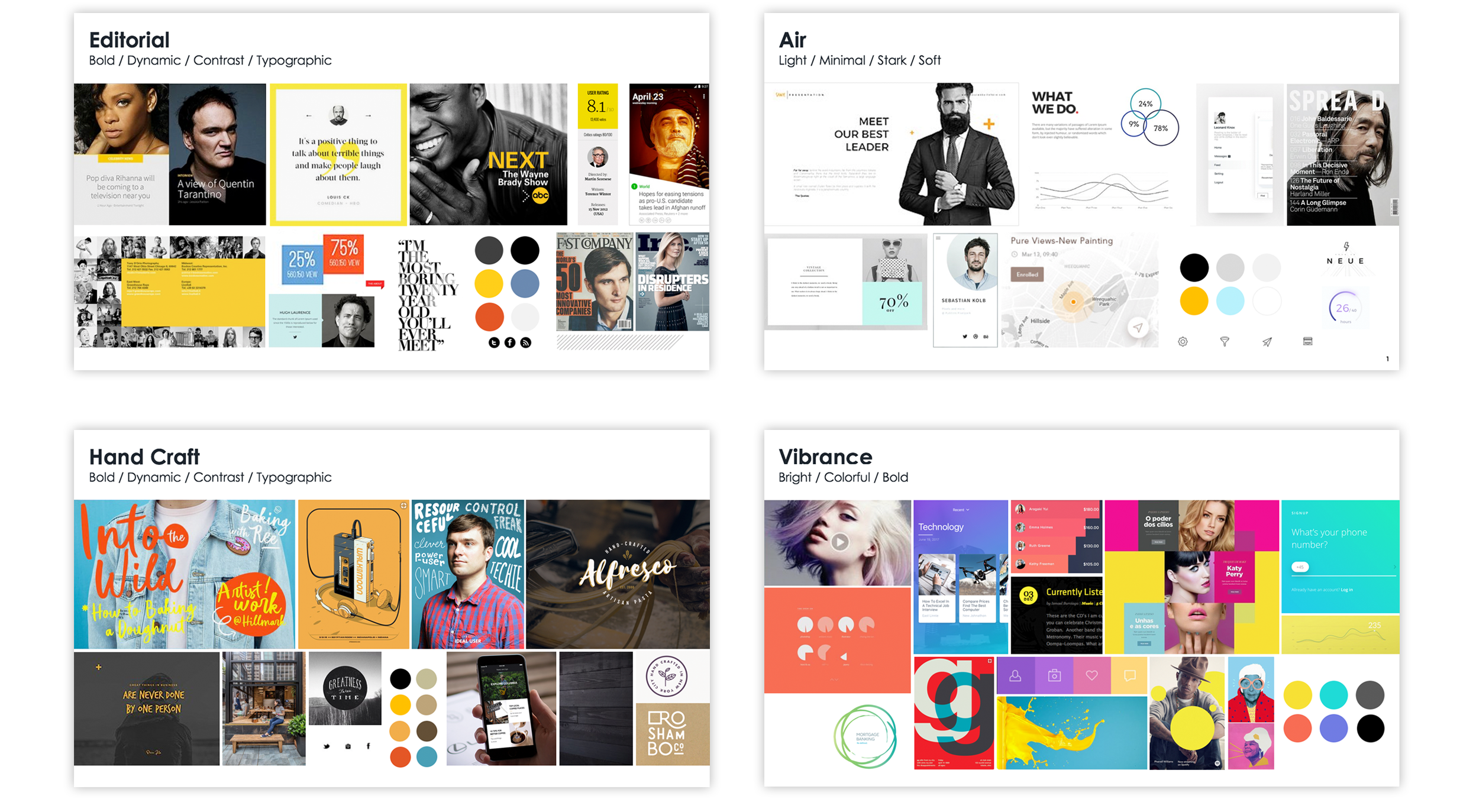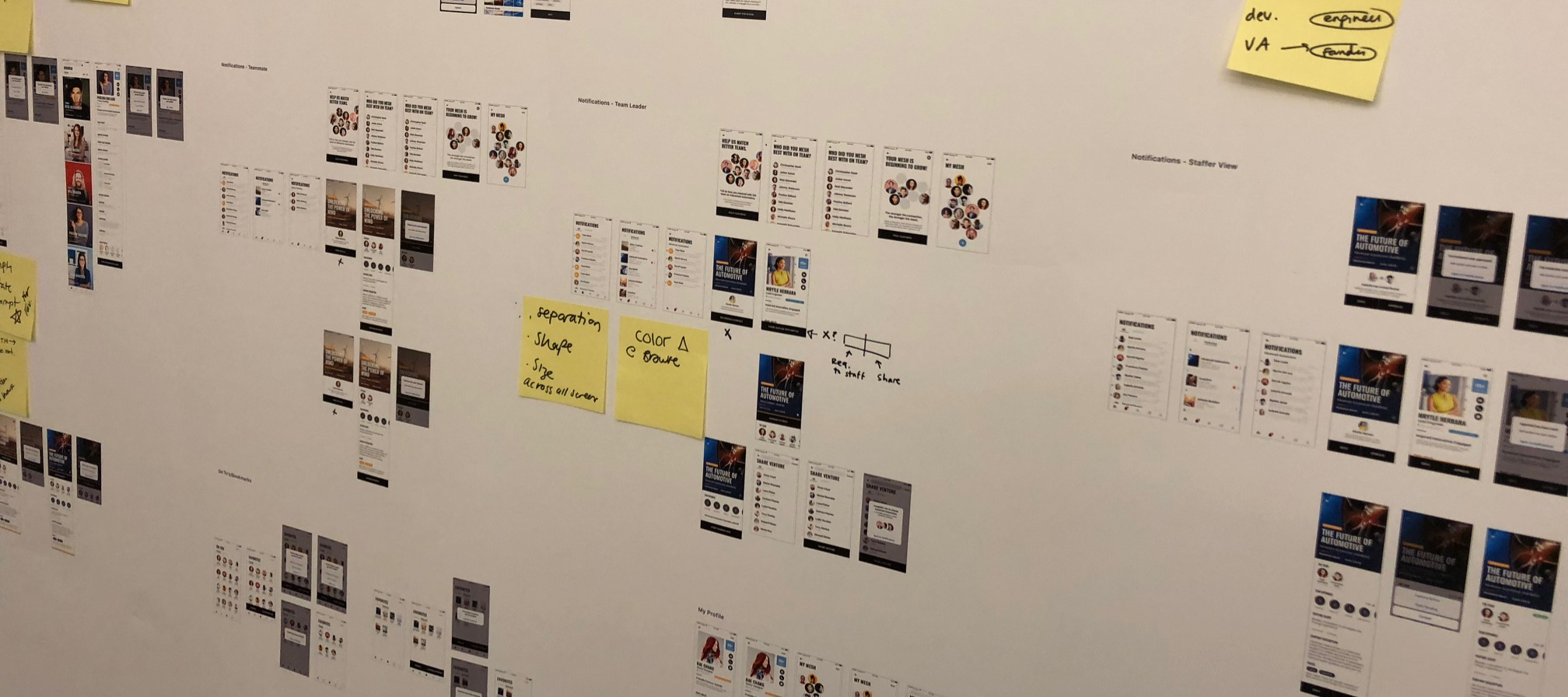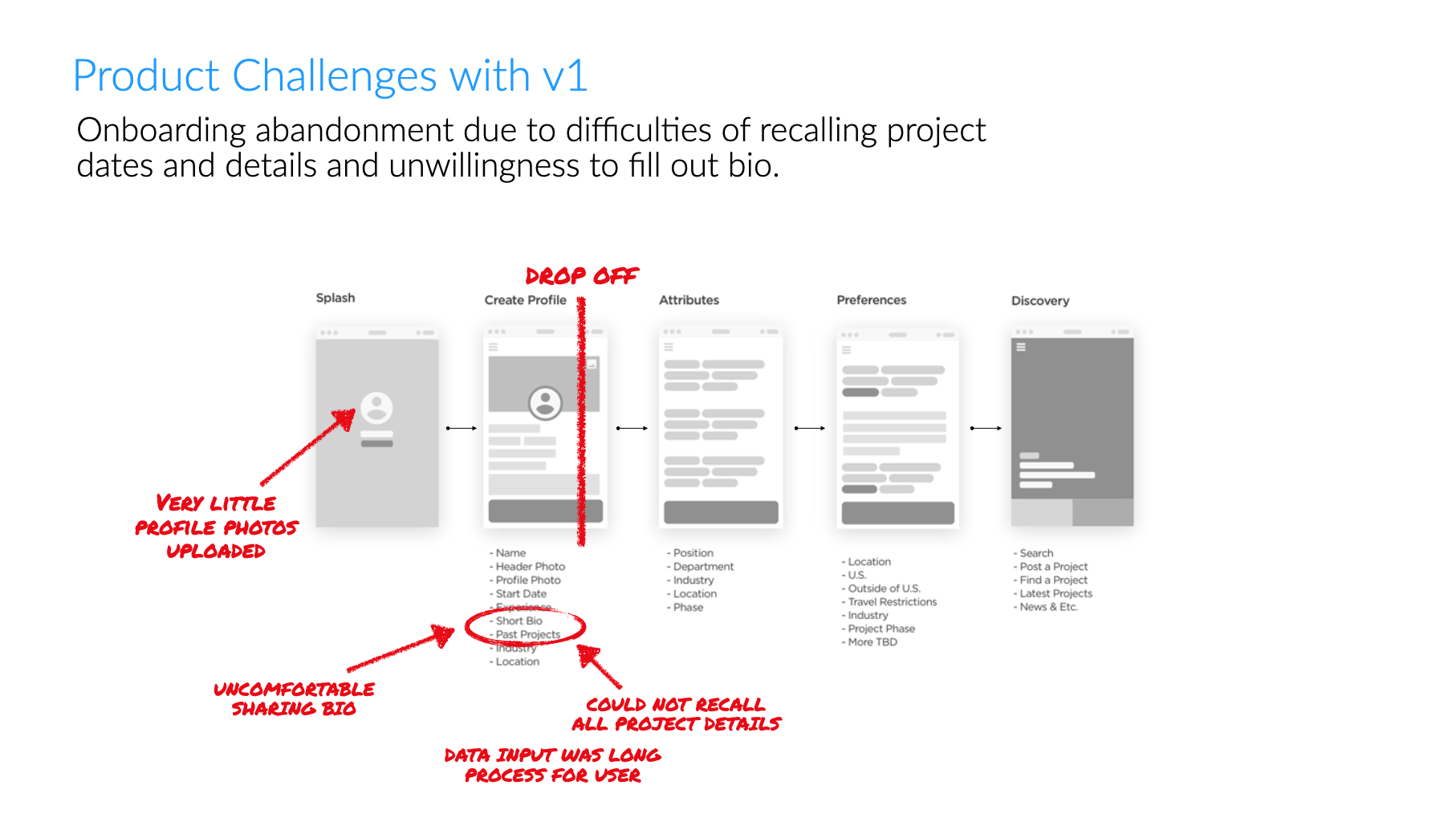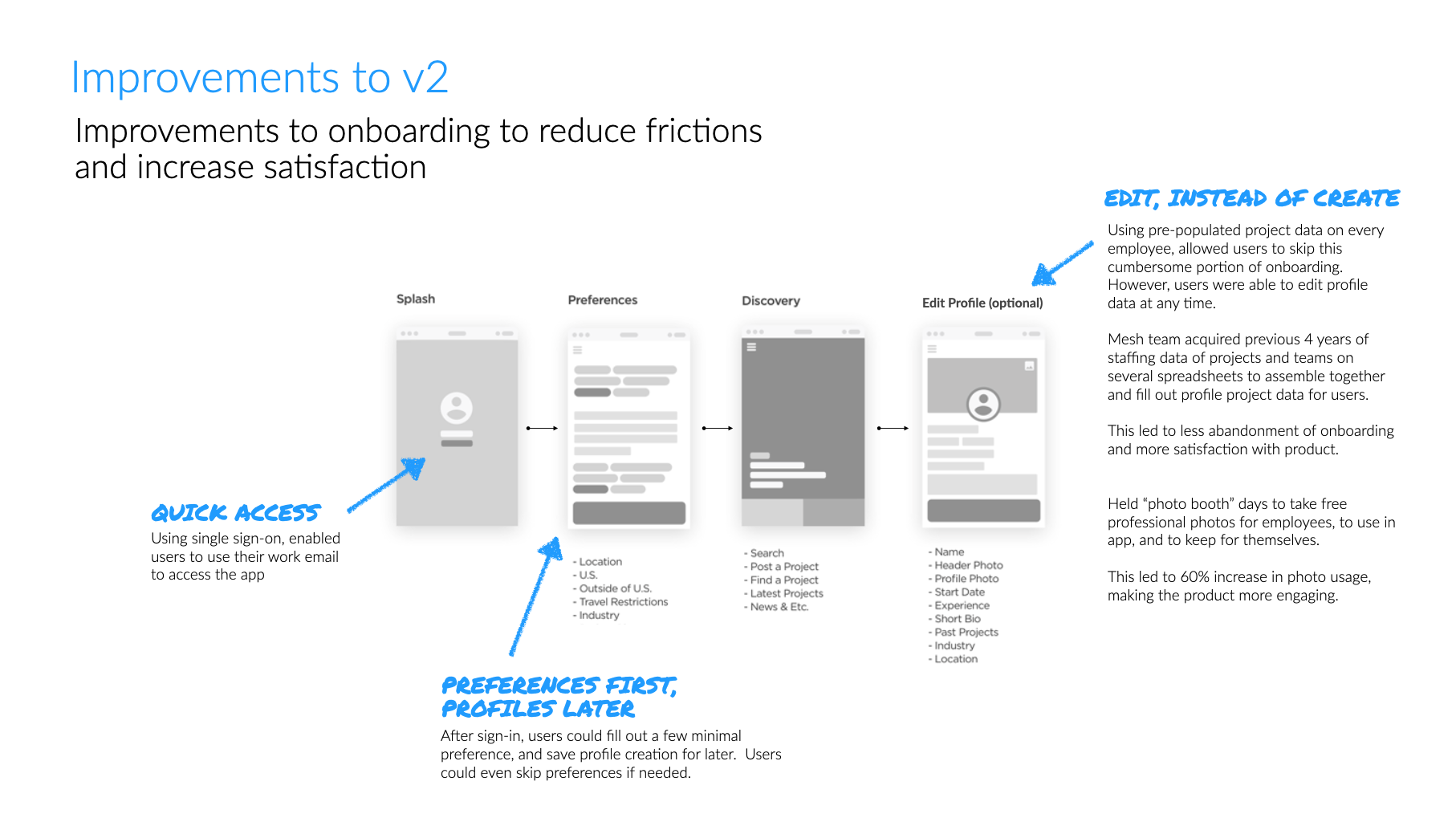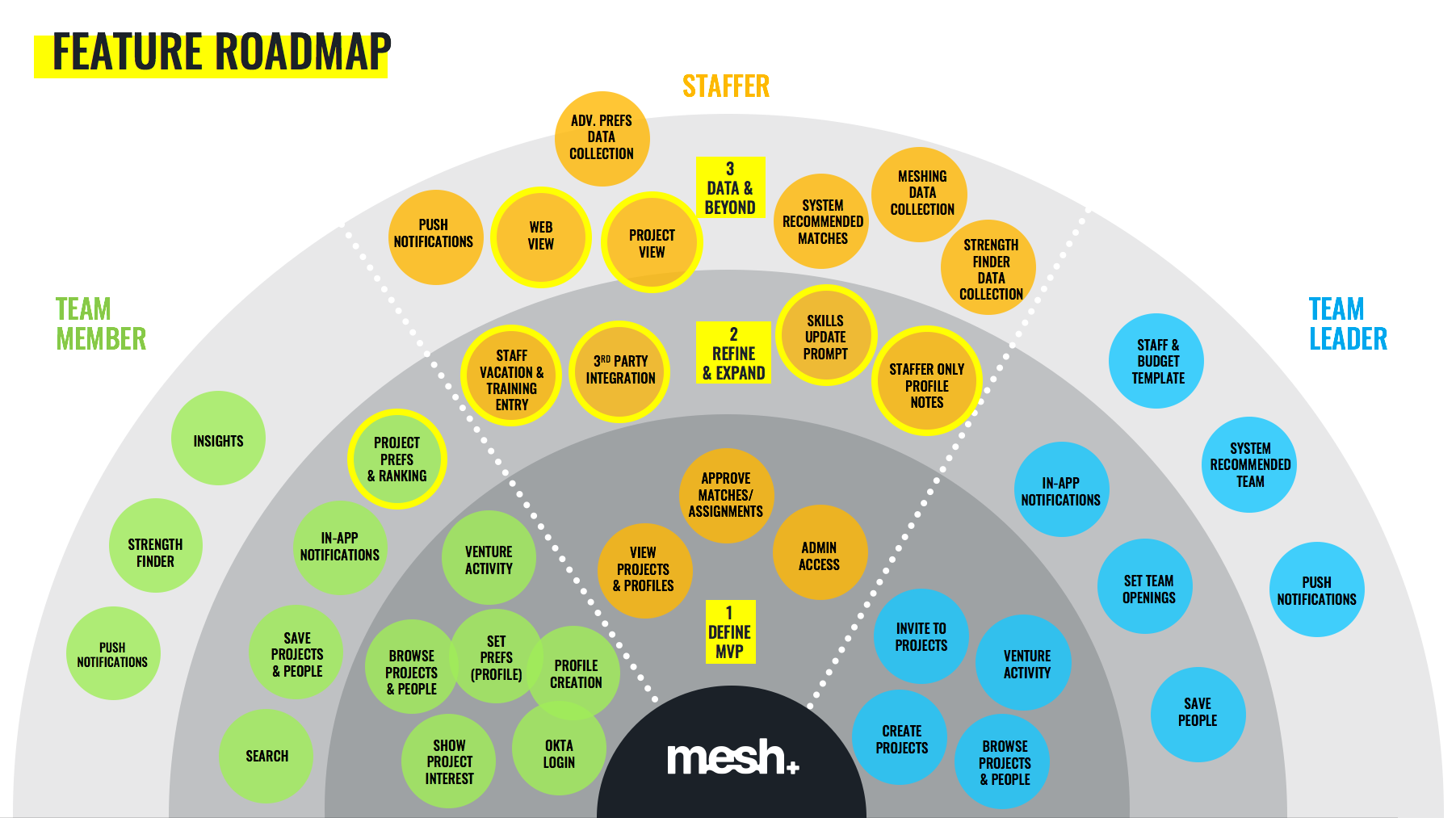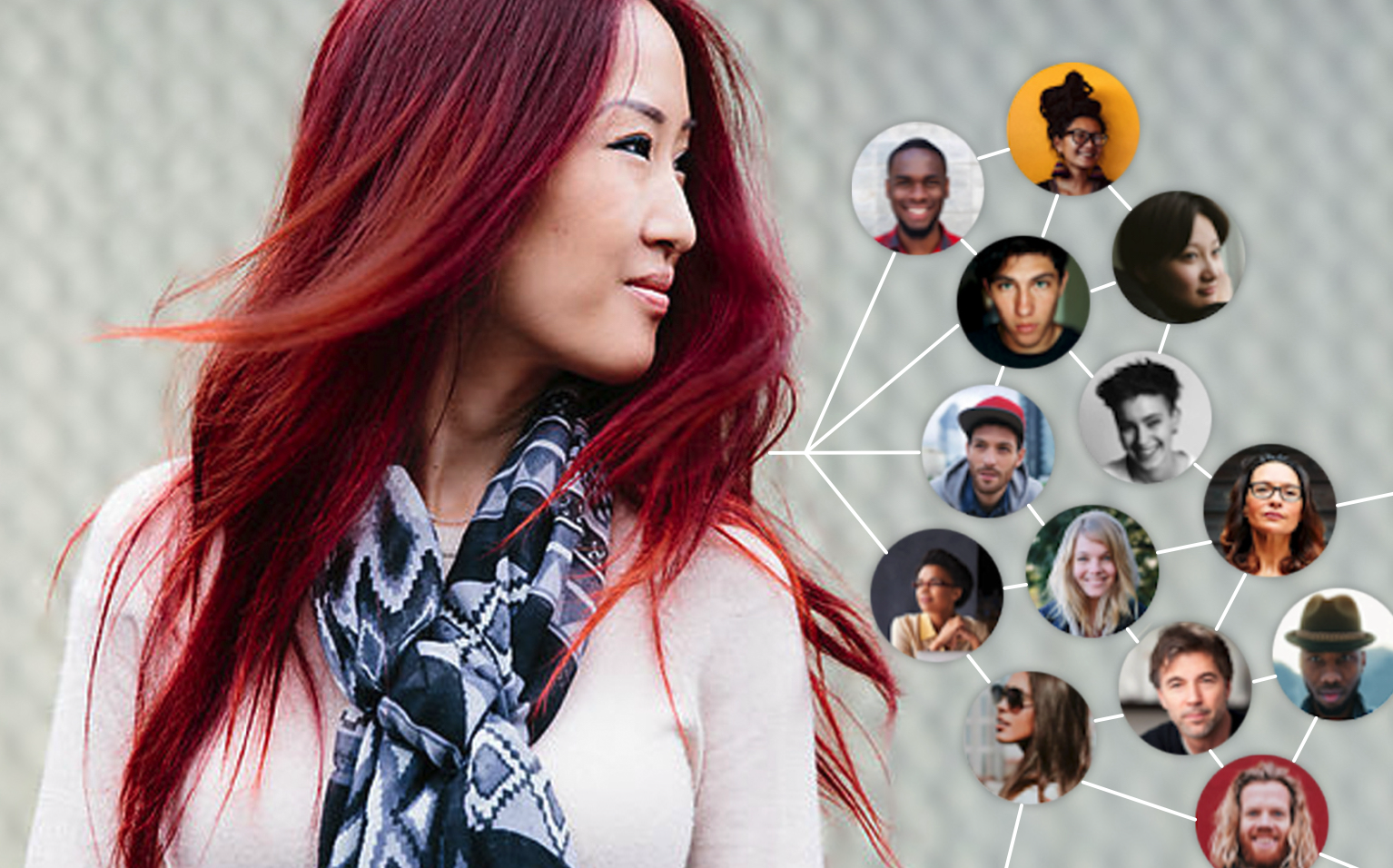 Learnings
• Product idea proved to be desirable, and business case as viable
• Delivered MVP for internal use and licensed to first customer
• Used in other biz-dev efforts to showcase as white-label solution

• Discovered unexpected uses as project database for added value
• Start with mobile web platform for quicker MVP and feedback
• Outsource some functions for cost efficiencies
• Reduce on-boarding process for better user experience
• Used in other biz0dev efforts to showcase as white-label solution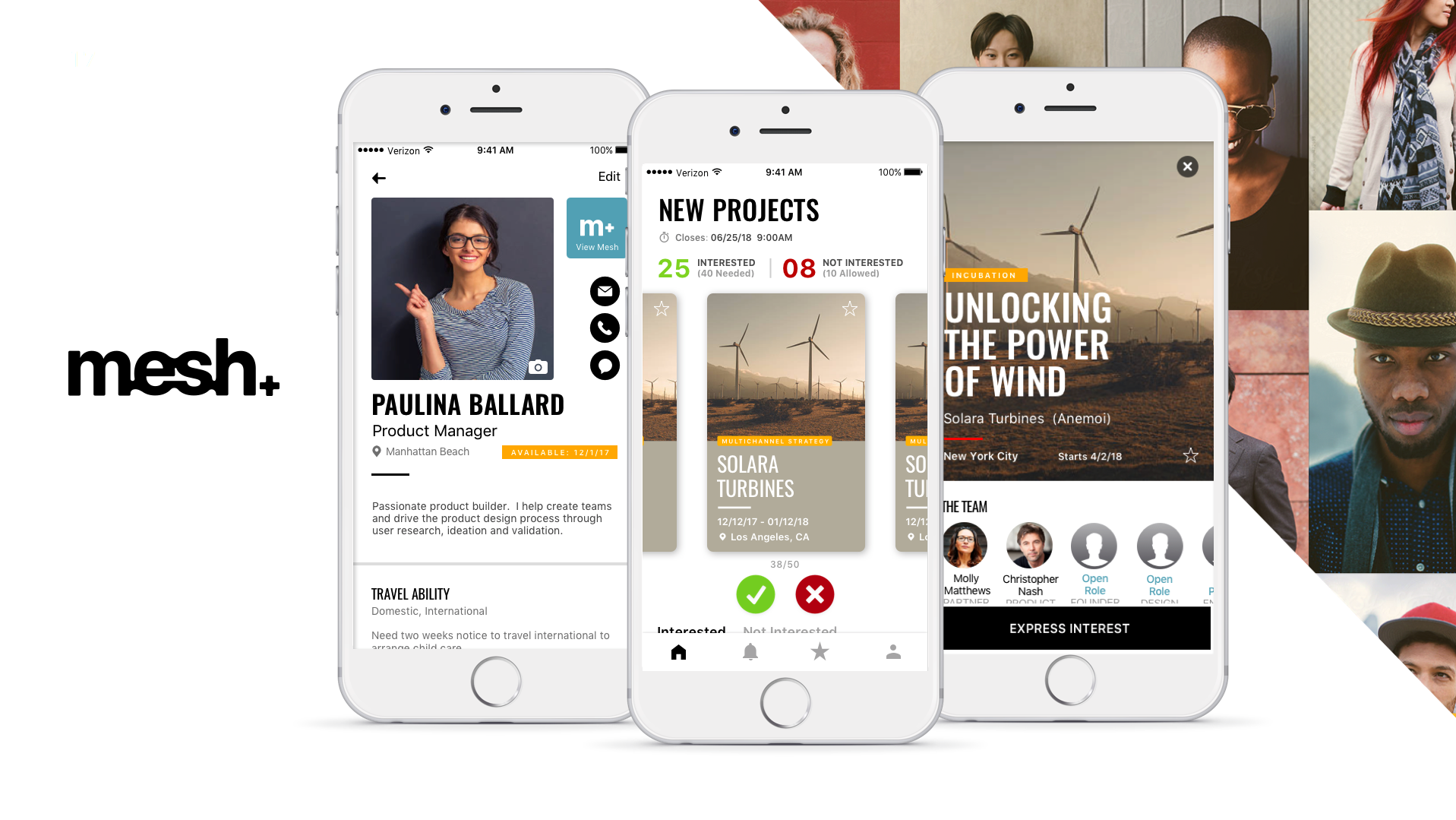 Final Thoughts
Mesh helped drive a work culture change of adding transparency to how projects were assigned and better outcomes on those that were staffed correctly. The product also increased ROI by saving time of project staffers, team members and managers.

Mesh was deployed internally as a beta and then licensed and customized for external customers in the first 6 months.