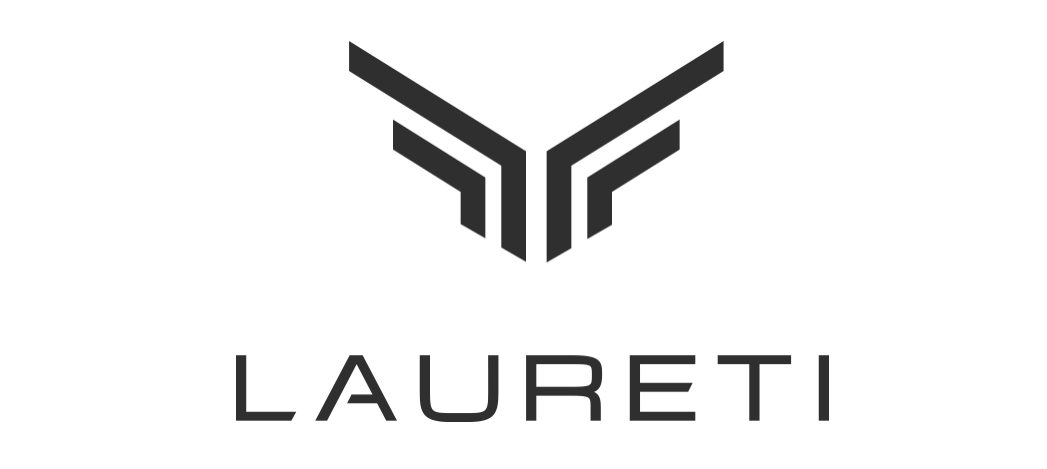 Focused on the passenger experience
Laureti is a pioneering mobility technology company focused on passenger-centric solutions which include electric vehicles driven software and unique service models.
A Business Lounge On Wheels
Overview
As the world transitions to electric and autonomous vehicles, people will regain the freedom of time during travel. How will they want to spend this time? This passenger-centric movement will be a growing theme from here on- be it in trains or planes -and is only going to spread rapidly in the coming years.

Mobility is being re-defined while our lives are being redesigned. We live in a highly interconnected world, that mixes work, social, entertainment and family whenever we are, whenever we want mode.


Traditional vehicles place their emphasis on the driver and the driving experience. For luxury passengers and for the autonomous future, Laureti gives focus to the passenger in the backseat to enable them even more.

It starts with the understanding of the passenger, their needs, desires and priorities of their travel. And understanding how to create experiences specifically for them.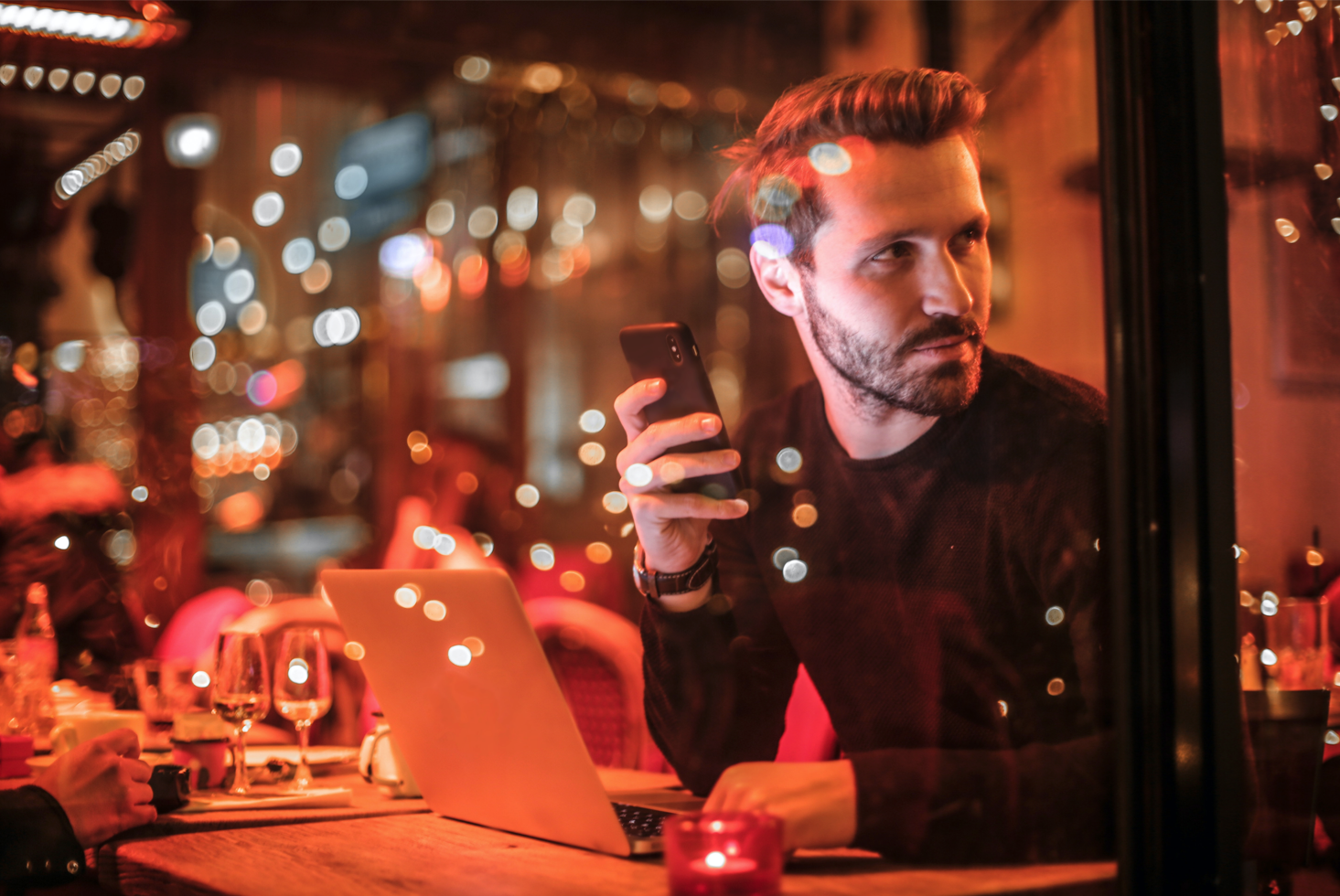 Target Persona
In order to achieve a rich passenger-centric experience, I sought to understand and meet the needs of their physical, mental and even emotional state. It meant maintaining a mindset throughout the process in which we develop technologies and through the way we create the cabin space of the vehicle.

Our internal study reveals that business travelers today struggle to make their journeys productive, enjoyable and connected. These findings became the motivations behind our innovation, providing a strong framework to redefine the mobility needs of the modern business class.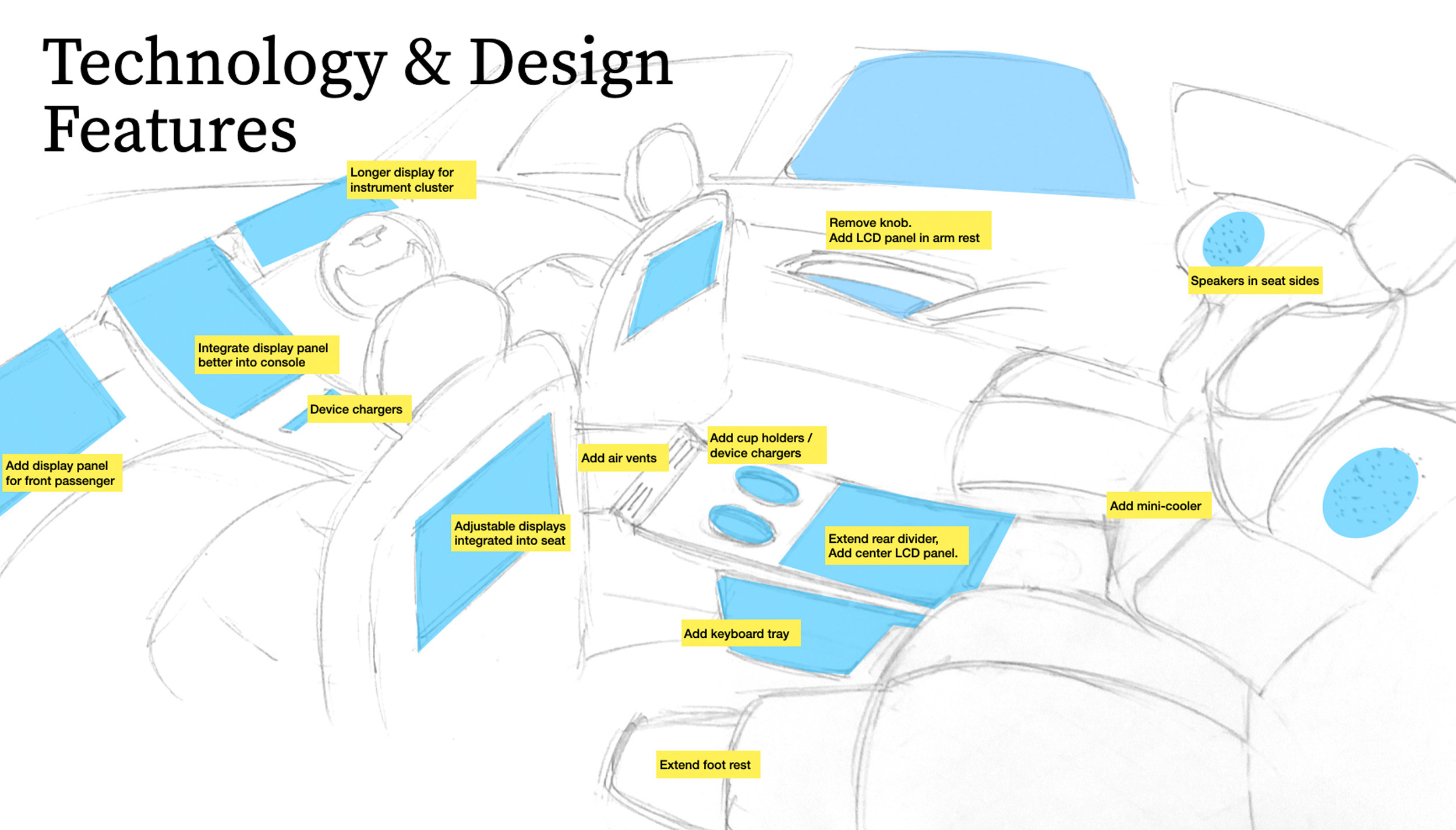 Ideation
The foundation to delivering this experience is a combination of thoughtfully developed interior that enables and compliments the technology functions to work together and produce the results as intended.

Early cabin designs conceptualized the modern vehicle that explored the use of all of the available surfaces to be interactive touch points for the passenger.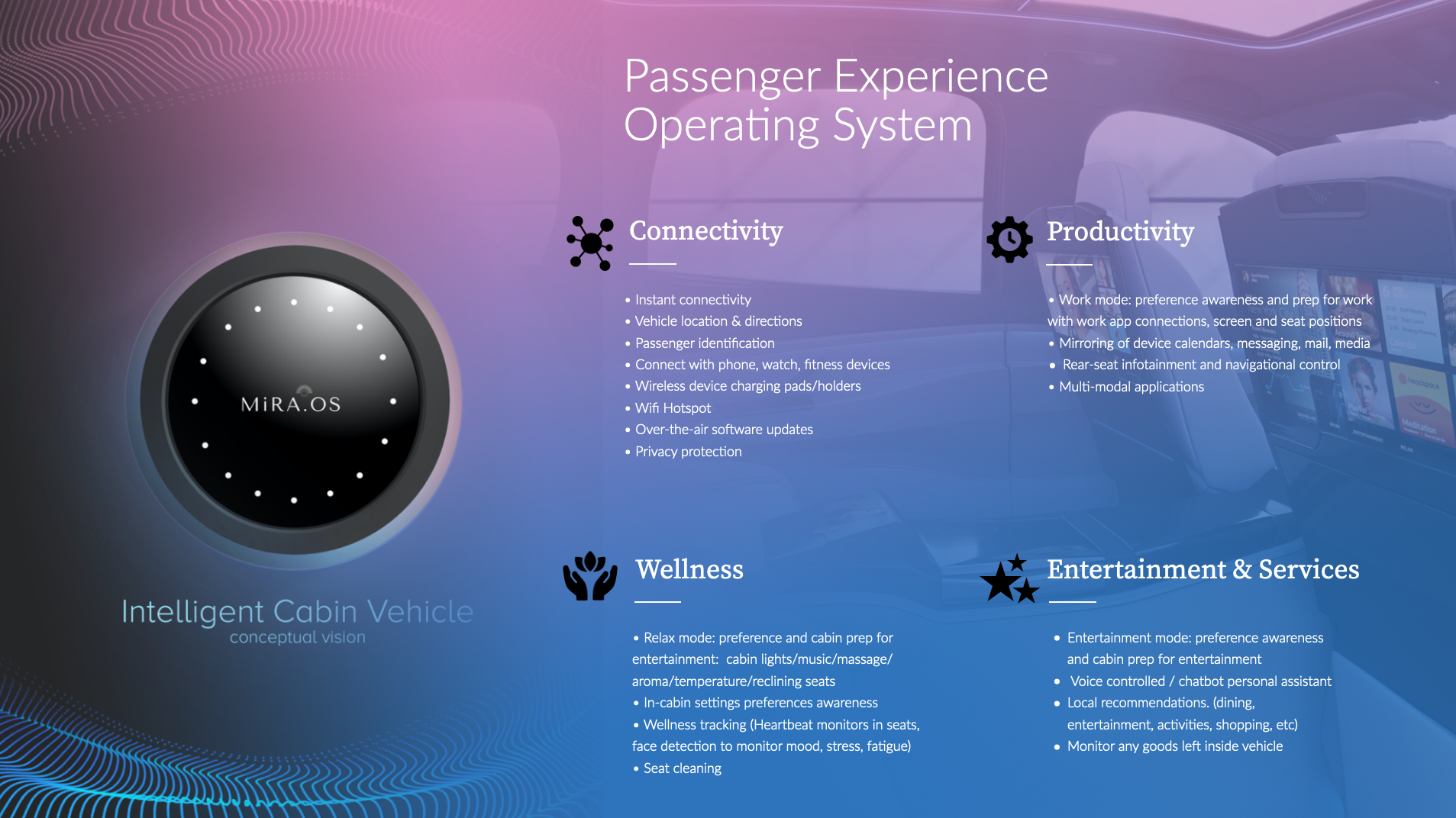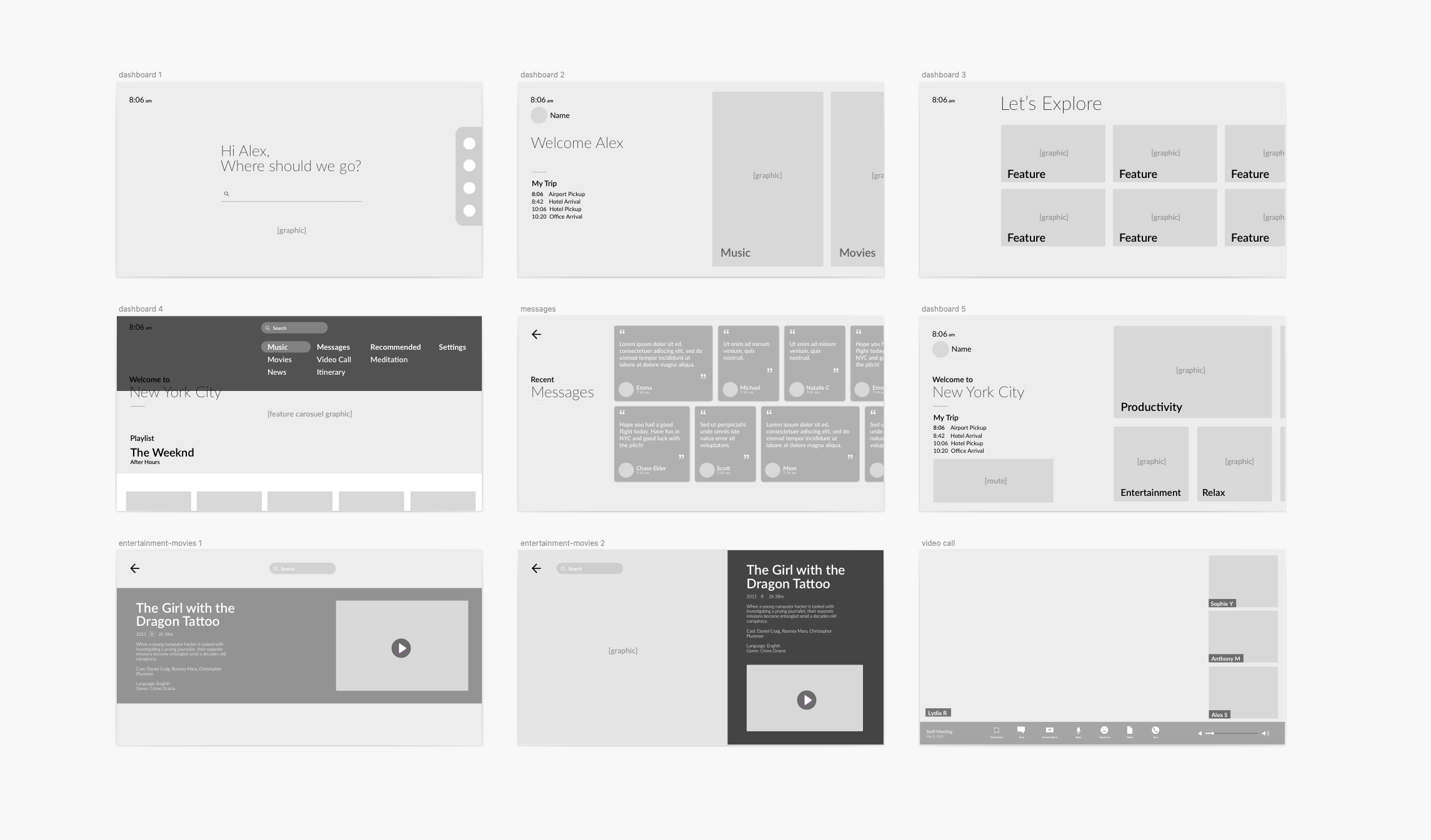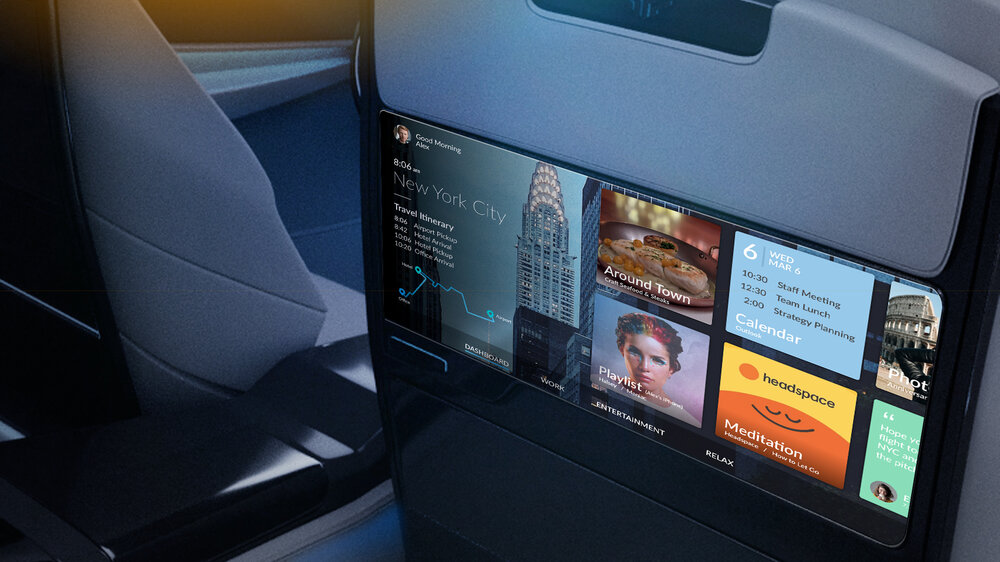 Scalable UI Design Construct for the Rear Seat Entertainment System
Connectivity is an increasingly important factor because it is directly related to a person's productivity. The design of this system is meant to help occupants to maximize their use and ease of accessing their data no matter which Laureti vehicle or what city in the world they are in.

The home screen greets the passenger, shows their itinerary and is used as a launch point of their connected apps.